pride in the press.
Molly's journey has been shared on a variety of media outlets around the country. Feel free to take a look at some of our most recent coverage.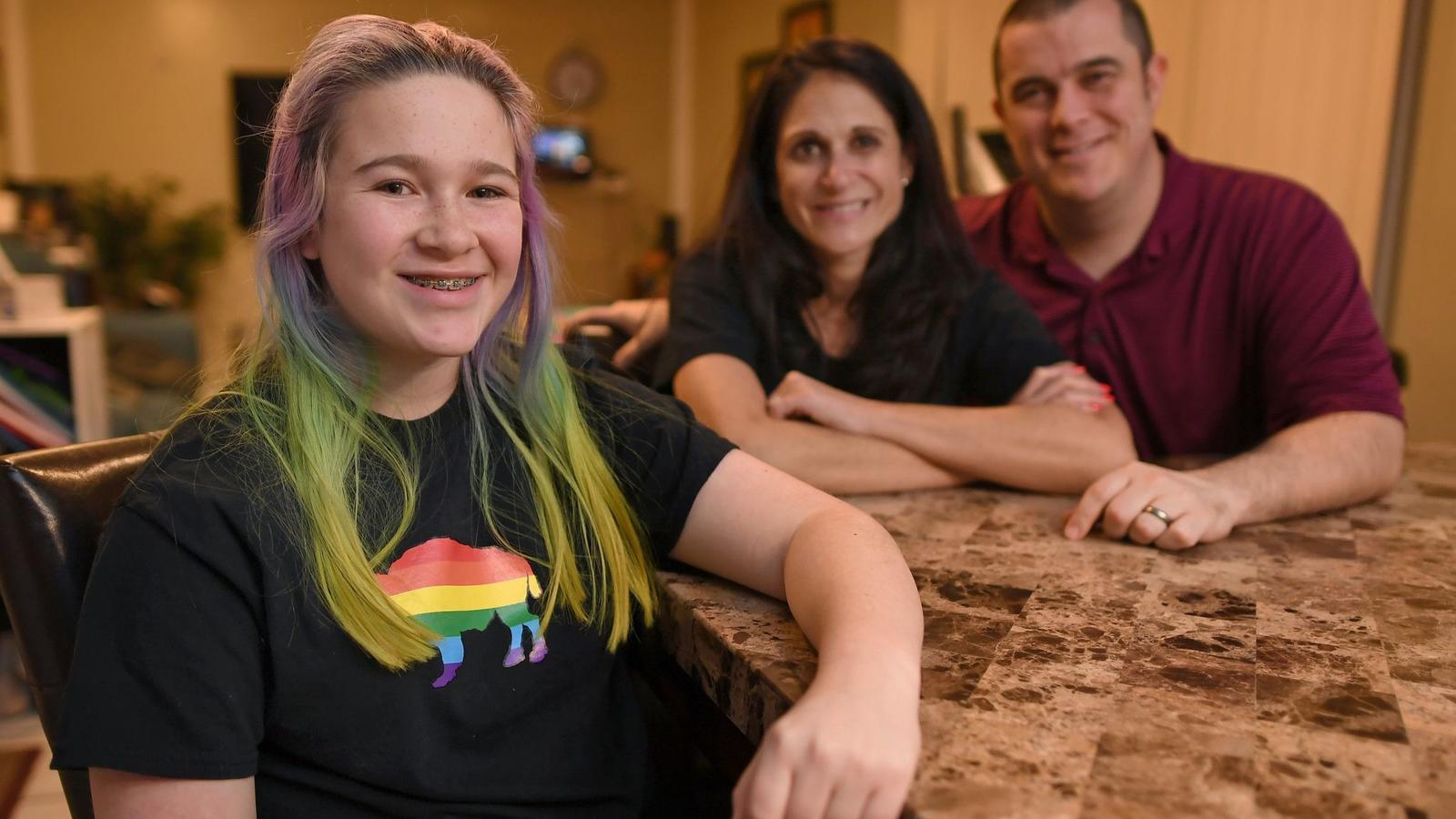 Pride parade to Buffalo Grove moves closer to reality
— Buffalo Grove Countryside
WCPT 820 | Chicago's Progressive Talk Radio
want to cover our next event?
Give us an email and we'll be delighted to send you more information!